Building a Better Future, Together.
At Hinkle, we feel it is our responsibility to take an active role in helping support our community. Hinkle is deeply rooted in its communities. We embrace the uniqueness of each of our companies, and the established local partnerships and culture are an important part of our focus. This is evident through the varied efforts across our geographical reach. From educational partnership, to veteran hiring, to charitable giving "Hinkle Helping Hands" — the parallels lie in our desire to have a positive impact in the places where we live, work, and play.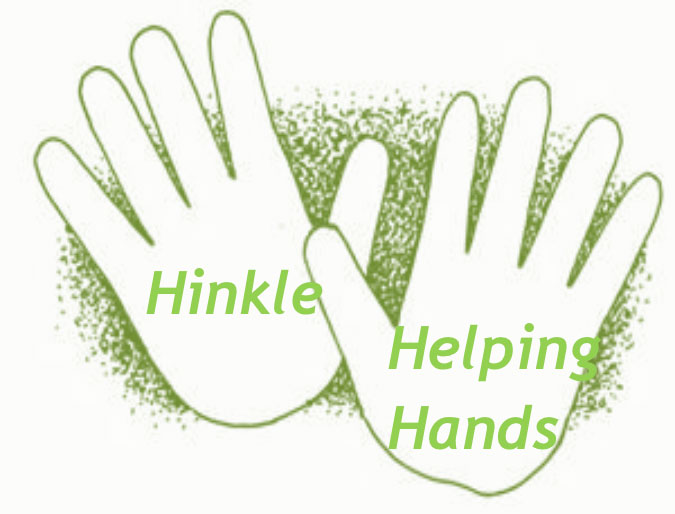 Hinkle employees are passionate about giving their time and resources to address important issues facing our local communities and as such, we created Hinkle Helping Hands.  Through our fun and spirited employee Helping Hands Program, and giving throughout the year, our employees are making an impact daily in our community.   
Baked and delivered cookies to our local first responder's

Toy Drive collection for UK Children's Hospital

Food Drive for our local food banks/pantry

School Supply Drive for our local schools

Collected donations and goods for our local senior citizen center

Clothing and coat drive for our local shelters
If you have an idea or suggestion on a project that would enable us to help our community, please submit through our Contact Us Page.
Check out Hinkle's Breast Cancer Awareness Truck